Scroll down for the English version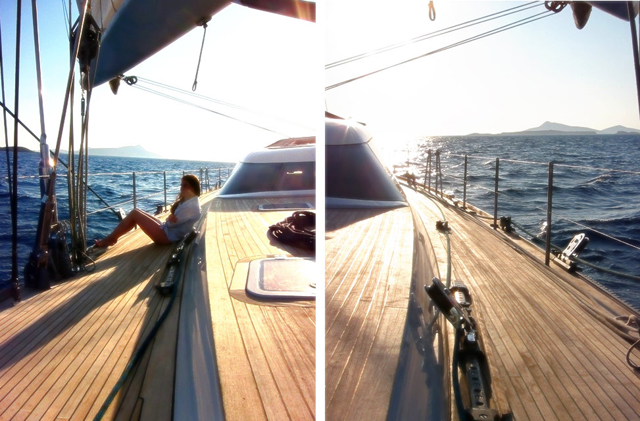 Je n'ai pas arrêté d'écrire ces derniers mois pour terminer mon prochain livre que je dois remettre à mon éditeur à la rentrée. Je vous en parlerai un peu plus tard parce qu'en ce moment, je prépare la sortie internationale de Map Stories avec des échanges d'emails dans toutes les langues, ou presque. Vous n'aimeriez pas être dans ma boîte mail ces temps-ci !
Je suis si heureuse que mon livre soit publié par des gens aussi formidables. Toutes les équipes ont des idées originales pour présenter le livre et sont si enthousiastes et positives. Je me sens un auteur béni, surtout après le magnifique travail de tous ceux qui ont créé le livre avec moi aux Editions du Chêne. Je sais que je me répète, mais pour information : la version anglaise sera publiée par Octopus, la version suédoise par Bonnier Fakta, la version espagnole par Blume et la version allemande par Prestel. Nous attendons maintenant l'Asie. Ca aussi, c'est très excitant.
Pour connaître les dates de parutions dans chaque pays, vous pouvez aller sur Amazon. N'hésitez pas à le pré-commander. Et si vous êtes du genre TRÈS prévoyant, vous pouvez même le commander pour Noël prochain. Ceux qui ont vu la version française, savent à quel point le livre est beau et comme il fait un cadeau de Noël idéal, à un prix… étonnant.
Ces dernières semaines, je n'ai pas arrêté de vous dire aussi que je suis maintenant sur Instagram : francisca_matteoli. N'hésitez pas à me suivre ou/et à me laisser des messages. Cela me fera très plaisir de vous lire et de vous suivre aussi. Quand j'étais à Londres récemment pour voir mon éditeur anglais, j'en ai profité pour passer du temps dans cette ville que j'adore et aller dans des restaurants, boutiques, hôtels, galeries d'art… Ils sont tous sur Instagram et puisque maintenant je suis là aussi, je vais en profiter pour vous donner mes adresses et vous faire partager mes endroits préférés dans le monde.
Je parlerai aussi des livres que j'aime et de toutes sortes d'autres choses – avec des photos et des petites anecdotes de quelques lignes. Si vous n'êtes pas sur Instagram, vous pouvez venir me rendre une visite sur Facebook. Je serai ravie de vous y retrouver aussi.
Voilà pour les nouvelles.
Have a great summer et merci de venir toujours sur ce blog. Je vais vous trouver encore beaucoup de nouvelles raisons de rêver !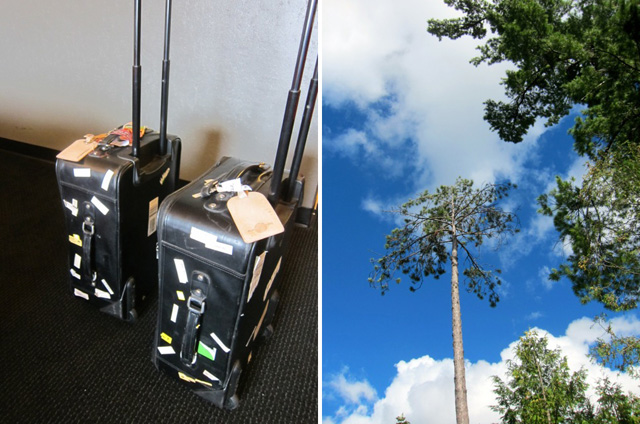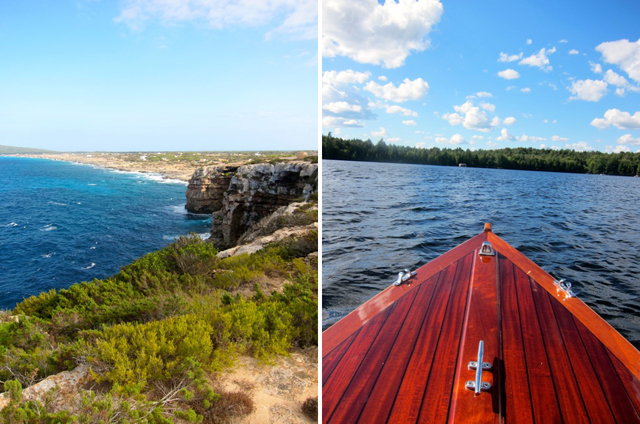 I haven't stopped writing for the past few months in order to finish my next book so that I can give it to my Publisher at the beginning of September. I'll tell you all about it later because right now, I'm preparing the international launch of Map Stories, writing emails in all languages – or nearly all. You would definitely not like to be in my Mail Inbox at the moment!
I am so pleased that my book is being published by such wonderful people. They have all come up with original ideas for the book's presentation and are all so enthusiastic and positive. I really think that I've been truly blessed as an author, particularly after all the magnificent work done by all those who have helped me create this book at Les Editions du Chêne. I know I'm repeating myself, but just to make sure you know: the book will be published in English by Octopus, in Swedish by Bonnier Fakta, in Spanish by Blume and in German by Prestel. Now we're waiting for Asia – something that is also very exciting.
You'll find details of all the launch dates in each country on Amazon. Don't hesitate to pre-order a copy. And if you are someone who really likes to plan ahead in a VERY big way, you can even order a copy for next Christmas. Those of you who have seen the French version will know just how beautifully finished this book is and why it's the perfect Christmas present, at a price that is… astonishing.
As I've mentioned over the last few weeks, I am now on Instagram: francisca_matteoli. So do follow me and/or leave me a message. I'm always delighted to hear from you and will be more than happy to follow you as well. When I was in London recently to see my English publisher, I seized the chance to spend some time in a city I love, to visit restaurants, shops, hotels and art galleries, etc. These are all on Instagram and since I'm also on Instagram now, I'll be able to add my fave addresses and share my preferred places in the world with you.
I'll also be talking about books I like and all sorts of other stuff – with photos and short anecdotes. If you aren't on Instagram yet, do check out my Facebook page. I'll be delighted to see you there!
That's all for now.
Have a great summer everyone and thank you for always coming back.. You can be sure that I'll be giving you many more reasons to dream!