Vous vous souvenez du magazine chinois Modern Weekly et de la page qu'ils m'ont demandée de faire quand j'étais là-bas pour la sortie de mon dernier livre ?
Eh bien, c'est maintenant une chronique (traduite en chinois) qui sera publiée tous les mois.
Dites-le à vos amis en Chine !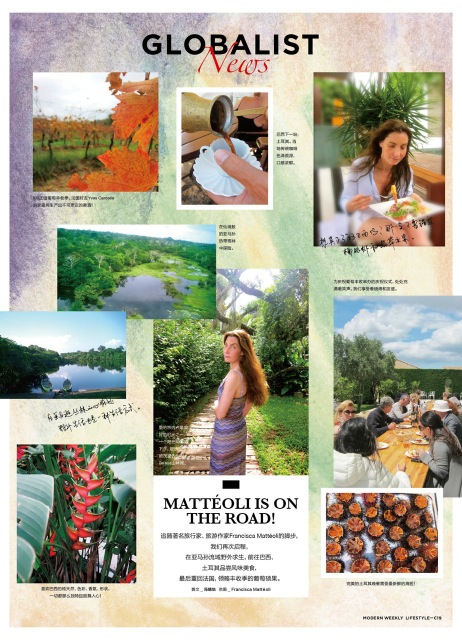 Do you remember the Chinese magazine Modern Weekly and the article they asked me to write when I was over there for the publication of my last book?
Well, it is now a chronicle (translated to chinese) which will be appear every month.
Tell all your friends in China!