Scroll down for the English version
Voyager, c'est tellement plus que d'aller d'un point à un autre. Tellement plus que voir des choses et faire des choses. Ce sont aussi les « entre deux », les moments de flottements, les instants qui n'appartiennent à rien de précis, où on a quitté le passé et où on n'est pas encore entré dans l'avenir. Comme les moments sur la route… de préférence au milieu d'un grand, d'un immense espace. Vous êtes injoignable. Le portable, l'ordinateur, les gens que vous ne voulez pas voir, n'existent plus. On peut profiter des secondes qui s'écoulent, s'offrir le luxe d'être joyeux, insouciant, stupide, de regarder seulement le ciel et les arbres pendant des heures, de rêver et faire tout ce qu'on en fait pas pendant l'année, qui vide la tête et rend léger. La vie paraît soudain simple, droite, ouverte à l'infini. Comme on aimerait qu'elle soit. Avec nous, avançant à notre rythme pour aller vers un point inconnu, un sourire aux lèvres, et le vent dans les cheveux.
Alors, partez sur une route cet été !
PS : Avez-vous deviné d'où viennent ces paysages ? Pour en savoir plus, allez voir ici, et ici, et ici, et ici…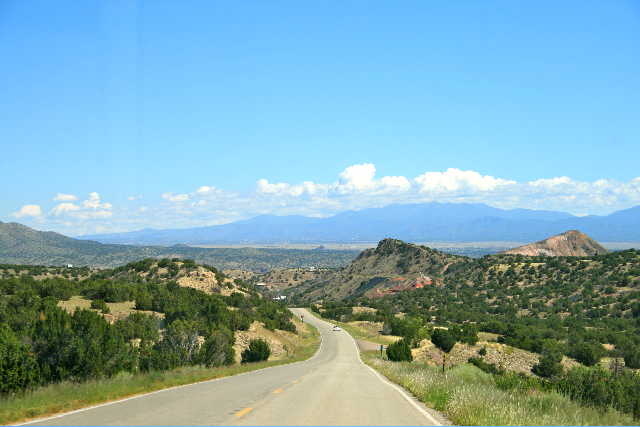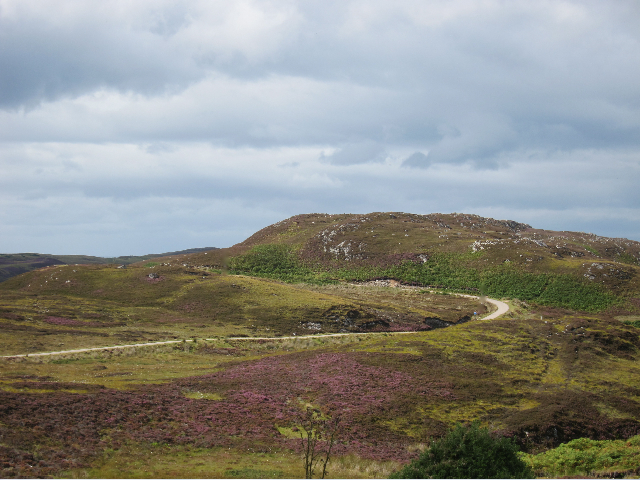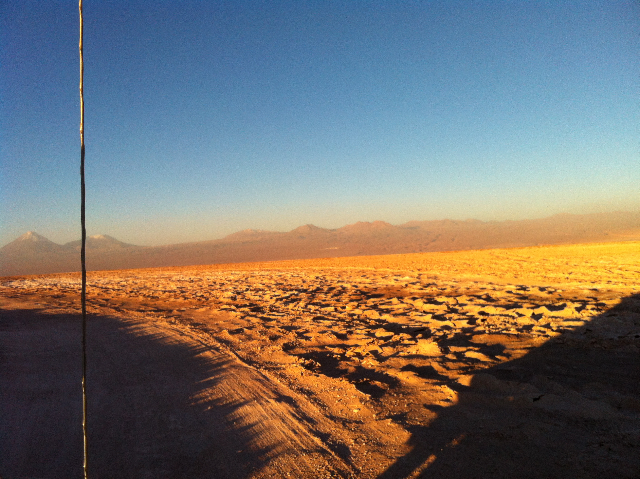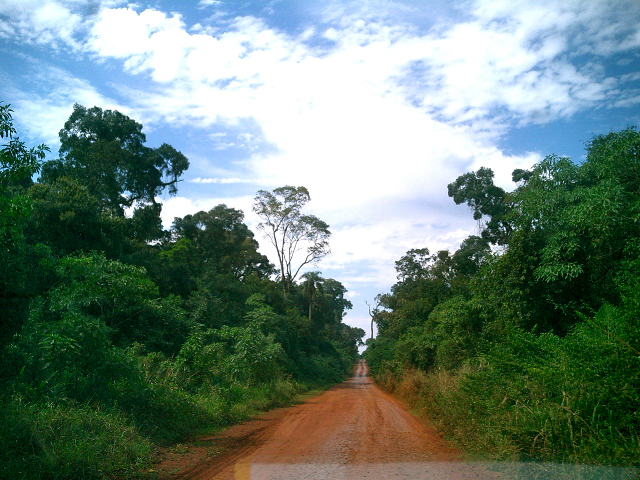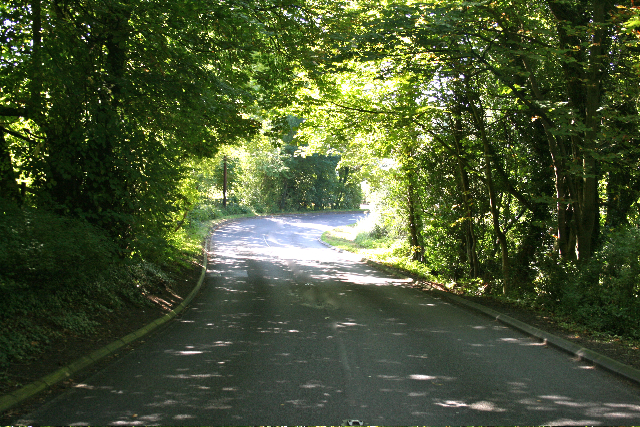 To travel is more than going from point A to point B. It is so much more than seeing and doing things. What also matters are the moments « in between », the wavering, the instants that belong to nothing in particuliar, when the past was left behind and the future has yet to be met. As the times on the road… in preference in the middle of a vast, huge space. You are not contactable. Your cellphone, computer, people you didn't want to see… These do not exist anymore. You can enjoy seconds passing by, open yourself to the luxury of being happy, carefree, stupid, only watching the sky and the trees for hours, dream and do whatever you cannot do during the year, which empties your mind and makes you feel lighter. Life suddenly seems simple, straight, open to infinity. As you wish it was. With us, moving forward at our own rythm towards an unknown destination, a smile on our face, and the wind in our hair.
So go on the road this Summer!
P.S.: Have you ever guessed whered those landscapes where taken from? To know more, go here, and here, and here, and here…