Scroll down for the English version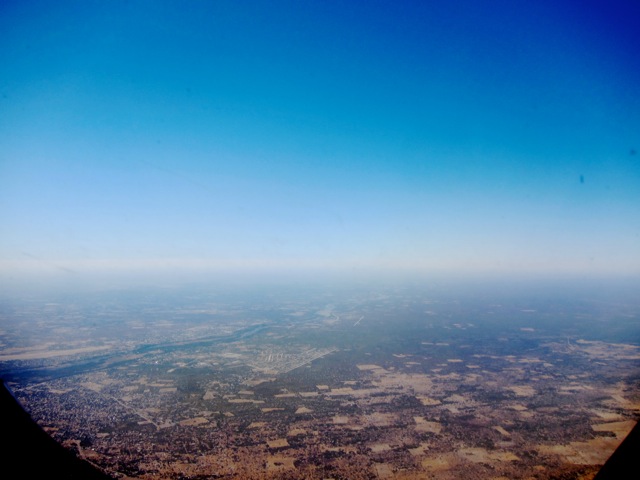 J'écris ceci alors que je suis sur le point de partir en voyage. Je vais faire des recherches pour mon prochain livre mais je ne vous en dis pas plus pour le moment…
Comme vous le savez, j'écris surtout mes histoires avec l'idée d'y insérer un peu de ma vie et de notre vie à tous, mais tellement d'amis me demandent des adresses que j'ai fait ici une petite liste d'endroits que je trouve magiques en cette saison. J'ai aussi beaucoup de nouveautés sur mes livres dans ma page Facebook. Merci à tous les librairies, blogueurs, instagrameurs qui continuent à parler et à montrer mes livres. Les livres se vendent par le bouche à oreille et parce que vous en parlez, alors je vous remercie tous. Je suis très touchée.
Si vous cherchez une destination, il vous suffit de cliquer sur le pays ou le lieu à droite de cette page. J'ai généralement inclus des adresses et des conseils de voyage dans chacune de mes histoires. Mes destinations préférées à cette période de l'année sont l'Italie, l'Espagne (Seville et Carmona), Los Angeles, Madrid, le Chili et l'Amérique du Sud (où il ne fait pas encore trop chaud).
Dans un autre domaine, j'ai aussi beaucoup travaillé ce mois-ci pour l'Association Chirurgie Plus créée par Bertrand qui va bientôt fêter ses dix ans. Je vous en reparlerai dans quelques temps, mais déjà, si vous voulez nous suivre, vous pouvez rejoindre notre page Facebook et envoyer le lien à vos amis. D'avance un GRAND MERCI ! Comme vous le savez, notre association concerne tous les chirurgiens de pays en difficulté qui veulent parfaire leur formation en chirurgie à Paris, alors si vous avez des contacts dans les hôpitaux de pays qui peuvent être concernés, n'hésitez pas à leur parler de l'association. Nous serons heureux d'étudier toutes les demandes. Si vous voulez nous soutenir, vous pouvez aussi évidemment nous adresser un chèque. Tous les détails sont sur notre site internet (lien sur la page FB).
Je suis sur la dernière ligne droite de mon nouveau livre et comme je vous ai promis des nouvelles, je voulais juste vous dire que cela avance bien. J'ai des histoires que je trouve vraiment formidables. J'espère qu'elles vous plairont, et surtout, qu'elles vous étonneront.
Des personnes m'ont demandé si mes livres pouvaient se télécharger. J'ai vu sur google que c'était possible. En tapant « Map Stories, Francisca Mattéoli, download ». J'ai aussi réalisé que cela faisait plus de quinze ans que j'écrivais des livres et que certains étaient maintenant disponibles sur internet dans la catégorie « rare books ». Regardez sur le site « rarebookcellar », sur celui de ABAA (the Antiquarian bookseller's Association of America, pas le groupe pop!), ou sur le site de Shakespear and C° à Paris, entre autre. Cela fait drôle de penser qu'on est entré dans la catégorie « rare et épuisé » – quoi que cela veuille dire ! – parfois vous préféreriez d'ailleurs ne plus revoir les livres que vous avez écrit il y a dix ans, mais comme disent les français, c'est la vie!
A très vite pour d'autres nouvelles, alors gardez le contact 🙂 Vous pouvez voir plus d'images etc sur Instagram…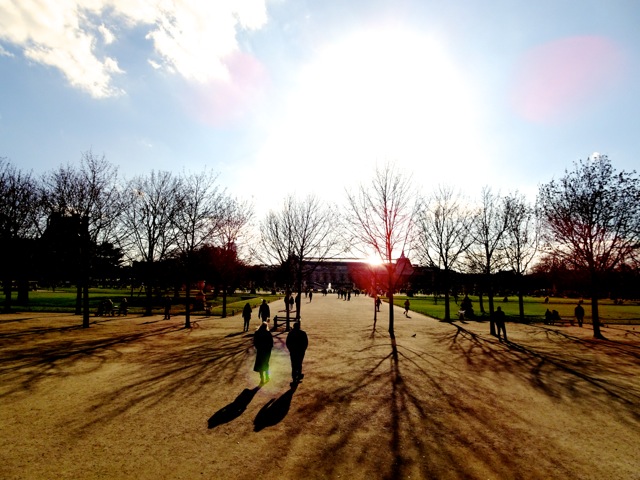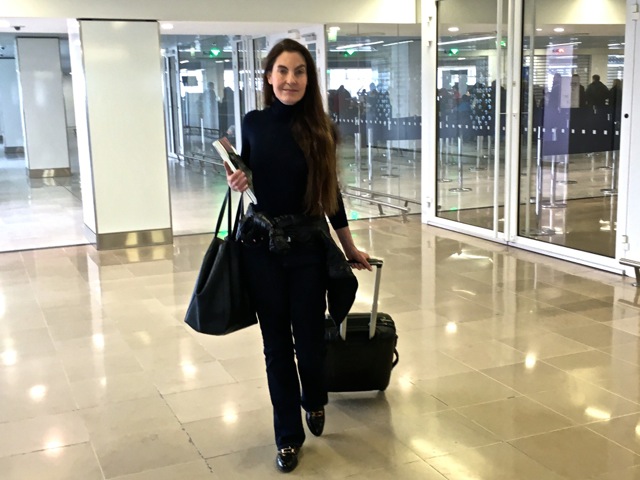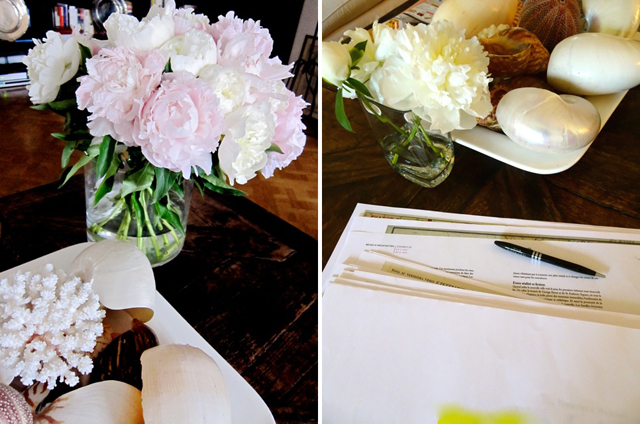 🇬🇧 I'm writing this while getting ready to go on my travels once again. I'll be doing some research for my next book – but I won't say any more for the moment… As you know, I usually try to include something about my own life and something that is relevant to everyone's lives in all the stories I write. However, as so many friends are always asking me for addresses, I've included here a short list of places that I personally find magical at this time of year.
There's also quite a lot of news about my books on my Facebook page – and I'd like to say a very big thank you to all the bookshops, bloggers, instagrammers who continue to talk about them and exhibit them, because that is what really sells books – so thank you all very much as this means a lot to me.
So when you're looking for somewhere to go, just click on the country or the place on the right hand side of this page. Most of the time I've included my addresses and travel suggestions in each of the stories. The places I prefer at this time of year are Italy, Spain (Seville and Carmona), Los Angeles, Madrid, Chile and South America (where it's not too hot yet).
At the same time, I've also been doing quite a bit of work this month for the Association Chirurgie Plus created by Bertrand, as we'll soon be celebrating the Association's 10-year anniversary! I'll be able to give you more information about this later on but, in the meantime, if you'd like to follow what's happening, please join our Facebook page and send the link to all your friends. HEARTFELT THANKS TO YOU ALL in advance.
As you know, our association involves all surgeons in emerging countries who would like to complete their surgical training in Paris. So if you know anyone in hospitals in countries where such training is needed, please don't hesitate to tell them about the association. We are very happy to consider all requests. It goes without saying that should you wish to help us, we would be delighted to receive a cheque – details of where to send this are on the website (link our FB page).
I'm now starting the final sprint towards finishing my new book, so as I promised to keep you updated with recent news, I just wanted to say that all is going well. I've found stories that I think are fantastic. I hope you will like them but, more than anything else, I hope they'll amaze you.
People often ask whether my books can be downloaded and this is now possible in Google! Just type in « Map Stories, Francisca Mattéoli, download ». I've also realized that, after writing books for over ten years now, some of them are now available online in the category of « rare books » category. Type « rarebookcellar », the ABAA website (Antiquarian bookseller's Association of America – not the pop group!) and the Shakespeare and Co Paris website – just some of the possibilities. It's really quite funny to think that I'm now in the "rare or sold out" category– whatever that means. An author might sometimes prefer NOT to see books they wrote 10 years ago, but as they say in France, that's life!
More news very soon so keep in touch 🙂 You can see more pictures etc on Instagram…