Une photo prise lors de notre dernière visite au Botswana pour l'Association Chirurgie Plus créée par Bertrand. En ces temps difficiles, l'Association continue à travailler et à contacter tous les chirurgiens que nous connaissons dans le monde pour les aider autant que nous le pouvons. Plus que jamais, nous devons montrer de la compassion envers notre prochain et regarder vers le futur avec espoir. Merci du fond du cœur à tous ceux qui nous soutiennent et nous donnent de la force. 🙏🏼

Pour plus d'informations sur l'Association Chirurgie Plus, allez sur le lien ci-dessus ou rejoignez-nous sur notre page Facebook. Un grand merci à tous.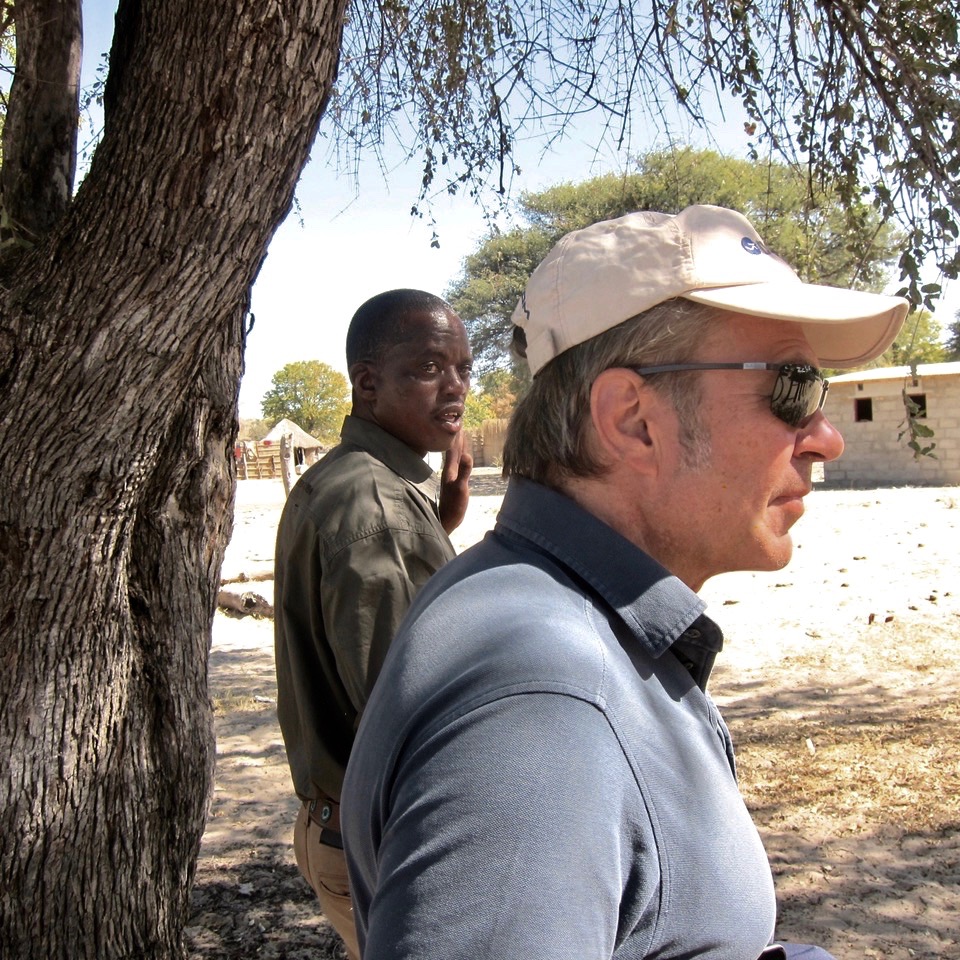 Our most recent visit to Botswana for Association Chirurgie Plus, the humanitarian organization created by my husband 12 years ago. We are currently continuing our work during these challenging times, contacting all the surgeons we know around the world to help each other as much as possible. More than ever, we need to be compassionate and look with hope to the future. Heartfelt thanks to everyone who's been supporting us and giving us strength. 🙏🏼

For more information about Association Chirurgie Plus, click on the link above or join us on Facebook.