Scroll down for the English version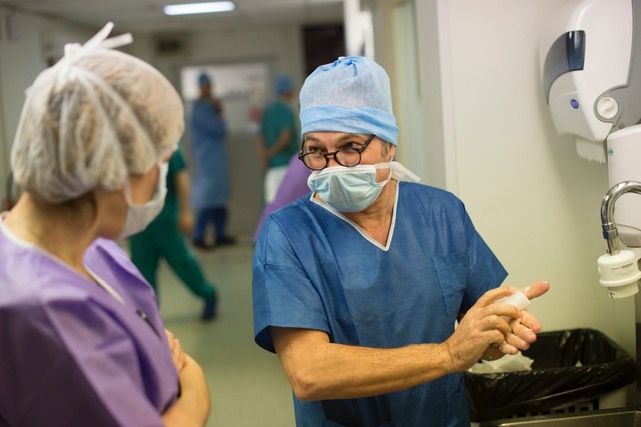 Aujourd'hui, je suis fière d'annoncer que l'Association Chirurgie Plus va recevoir des chirurgiens de quatre pays différents dans les mois qui viennent.
En 2007, mon mari, Bertrand Mattéoli, lui-même chirurgien, a créé l'Association Chirurgie Plus pour offrir une plus grande formation à des chirurgiens de pays défavorisés dans les meilleurs services de chirurgie de Paris. Depuis, l'ACP a accueilli des chirurgiens de plus de 10 pays différents. Nous remercions du fond du coeur tous ceux qui nous ont soutenus jusqu'à présent et aussi tous ceux qui vont nous soutenir dans le futur.

Pour en savoir plus sur l'ACP, vous pouvez aussi nous suive sur notre page Facebook.
Faites passer !
Today I am very proud to announce that Association Chirurgie Plus will welcome surgeons from four different countries over the next few months.
In 2007, my husband, a surgeon, created Association Chirurgie Plus to offer better training for surgeons from disadvantaged countries in the best surgical services in Paris. To this day, ACP has welcomed surgeons from more than 10 different countries. Heartfelt thanks to everyone who has supported us until now, and also to all those who will support us in the future.
Un grand merci à tous.

For more information about the ACP, join us on Facebook.
Pass it on!