Je suis heureuse d'annoncer que mon nouveau livre sera publié en décembre cette année. Comme vous le savez, l'Amérique du Sud est dans mon sang et aucun de mes livres ne serait complet sans que je célèbre mon amour pour cette partie du monde. Ce sera le cas dans mon prochain livre aussi. Je vous donnerai plus de détails très bientôt.

Ce qui me rappelle que :

La nouvelle version de mon livre Map Stories est maintenant disponible en français et espagnol publié par EPA en France et Editorial Blume en Espagne. Un complément parfait pour votre liste de lecture…

Tous mes autres livres sont disponibles partout où des livres sont vendus. Je suis heureuse de dire que vous pouvez également commander ou acheter Voyages Extraordinaires, World Tour (Escales autour du Monde), Map Cities, etc. dans la plupart des pays.

Et aussi, vous trouverez d'autres histoires, informations et photos sur Facebook et Instagram.

A très vite pour d'autres nouvelles…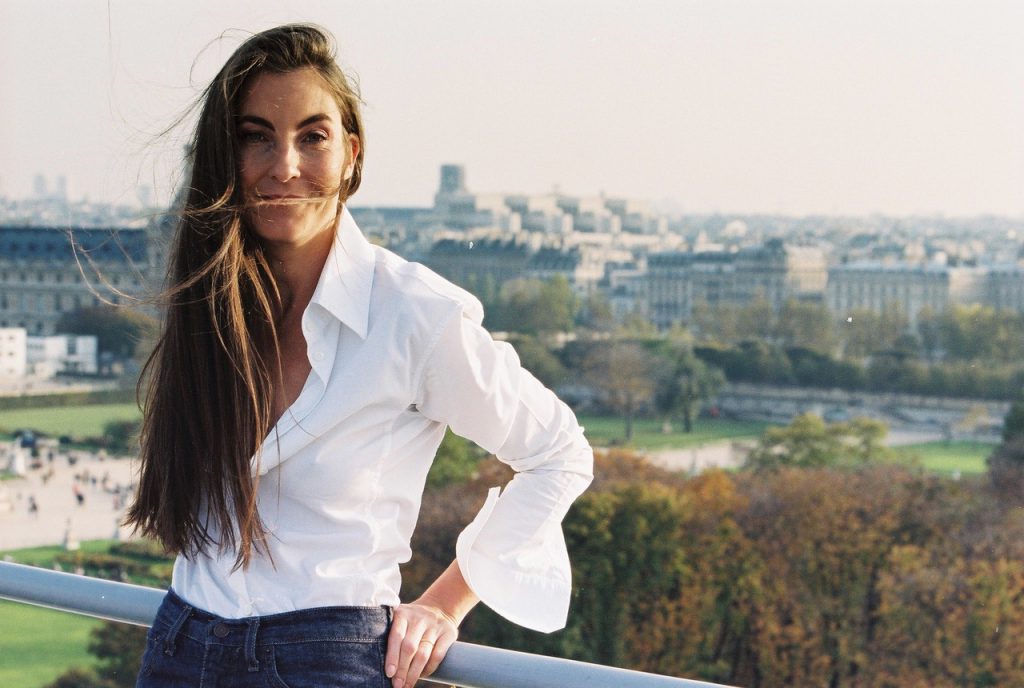 I am happy to say that my new book will be published in December this year. As you know, South America is in my blood and none of my books will be complete without celebrating my love for this part of the world. This will be the case in my next book too. I'll give you more details very soon.

Which reminds me:

The new version of my book Map Stories is now available in French and Spanish – published by EPA in France and Editorial Blume in Spain. The perfect addition to your reading list…

All my other books are available wherever books are sold. I am happy to say that you can order or buy a copy of Extraordinary Voyages as well as all my other books, World Tour, Map Cities, etc. in most countries.

Also, you'll find more stories / photos / information about my books on Facebook and Instagram.

… stay tuned for more news.