Scroll down for the English version
Les gens me demandent souvent quelles sont mes adresses préférées ou quelle est ma destination favorite. Et à chaque fois, je réalise à quel point il est difficile de donner une adresse plutôt qu'une autre, ou une seule destination. Par contre, je peux dire précisément…
où j'ai eu le plus grand fou rire ces derniers temps,
où j'ai rencontré des gens qui m'ont fait voir la vie autrement,
où j'ai compris que j'avais manqué quelque chose et que j'aurais dû mieux regarder
où j'ai goûté le meilleur pisco sour,
où je me suis sentie fière d'être là et de faire partie de ce qui se passait.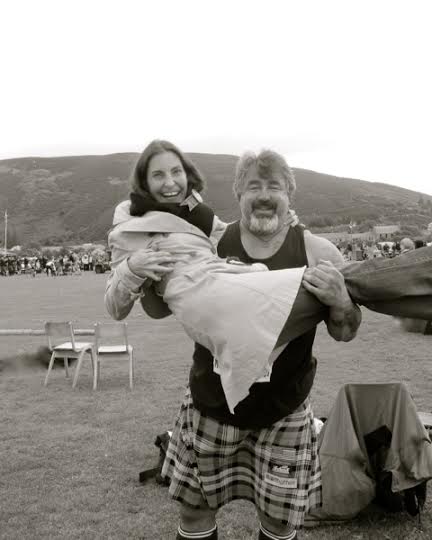 The world – my favorite destination
People often ask me for my best choice addresses or my favorite destinations. Each time, l realize how difficult it is to give one address rather than another, or one single destination. On the other hand, l can state without hesitation….
where l had the greatest laugh in a long time,
where l met people who gave me an added perspective on life,
where l realized l'd missed something and should have payed more attention,
where l had the best ever pisco sour,
where l felt proud to be present and a part of what was happening.