Scroll down for the English version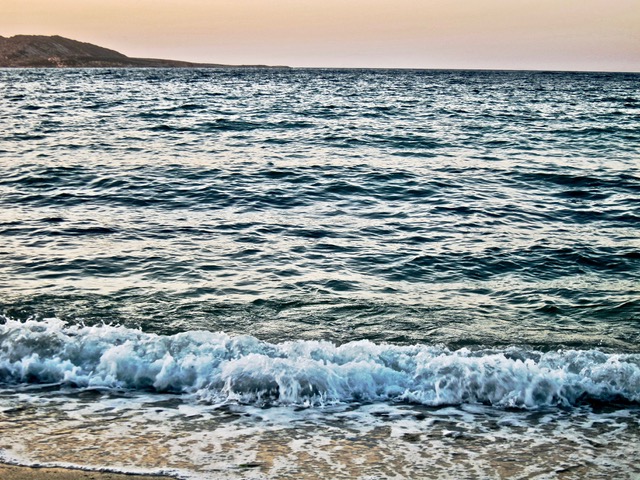 Nous avons tous besoin de vacances, de prendre de la distance, de ralentir… Alors en cette période d'été dans l'Hémisphère nord, je vous dis, profitez! Faites-vous une réserve de beaux souvenirs. Ils nous sauvent quand les choses ne vont pas comme on aimerait qu'elles aillent. Nous pouvons alors penser à ces beaux moments et nous dire que nous avons de la chance. Pour moi, c'est de loin la meilleure thérapie.
Dans un autre domaine, le mois dernier a été très occupé par l'Association Chirurgie Plus. Nous avons reçu un nouveau chirurgien du Congo (un pays où nous avons des contacts formidables), et en discutant avec lui, j'ai réalisé que c'était le dixième ou douzième pays que l'Association soutenait, ce qui m'a rendue très fière. Quand nous avons commencé, il y a plus de 10 ans, nous nous demandions Bertrand et moi si nous allions pouvoir tenir plus de quelques années. Nous avons maintenant la réponse et cette réussite, c'est aussi grâce à vous. Alors merci à tous! Notre événement annuel a été remis à l'an prochain car nous avons eu trop de travail pour bien l'organiser, mais bien-sûr, je vous tiendrai au courant.
La vie d'un livre continue bien après qu'il soit écrit, alors on peut trouver des commentaires récents sur internet parlant d'anciens livres. C'est ce qui m'est arrivé l'autre jour en faisant des recherches. J'ai découvert des commentaires très élogieux concernant mes livres sur Amazon UK et évidemment, cela m'a fait très plaisir. J'ai surtout été très agréablement surprise en découvrant que des gens s'étaient donné le mal de faire des remarques personnelles et de dire pourquoi elles avaient aimé mes, ou mon, livres. Je suis toujours très heureuse quand des gens font l'effort d'expliquer la raison pour laquelle ils apprécient mon travail. Quand quelqu'un prend le temps de faire un commentaire long et positif sur un livre c'est le signe qu'il l'a vraiment aimé.
Une amie m'a aussi envoyé cette semaine cette interview que j'ai donnée à Harper's Bazaar. Merci chère Anna. Je la trouve toujours d'actualité alors j'ai pensé à la partager avec vous.
Ce qui m'amène à mes adresses de voyages car de nombreuses personnes me demandent mes endroits préférés. J'en donne beaucoup sur ce blog bien-sûr, et sur mon site internet. Mais je viens aussi de mettre à jour la liste de mes « Travel ideas » qui j'espère vous inspirera.
Enfin, n'hésitez pas à me suivre sur Facebook et Instagram. C'est tellement plus simple pour moi quand je veux vous inviter à ce que je fais et vous tenir au courant de mes projets (comme le prochain, qui devrait être finalisé en septembre…). Je ne suis pas une grande fan des réseaux sociaux, mais je dois dire qu'ils permettent d'être connectée avec le monde entier – et c'est un de mes buts quand j'écris. Alors, surtout faites vous connaître. Les histoires ne valent la peine que si elles sont partagées.
Et maintenant, passez un bel été!
Photo : Mes parents en Amérique du Sud dans les années 60.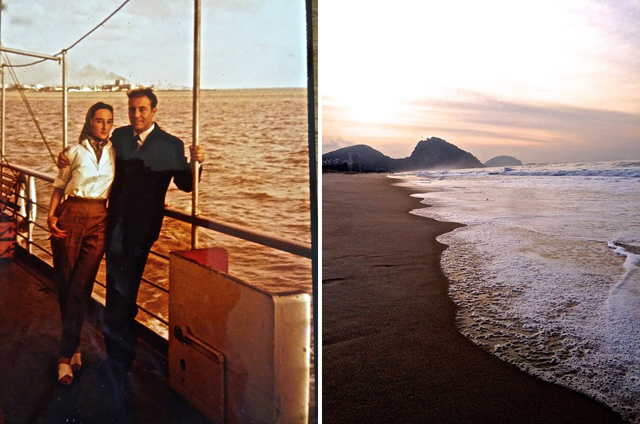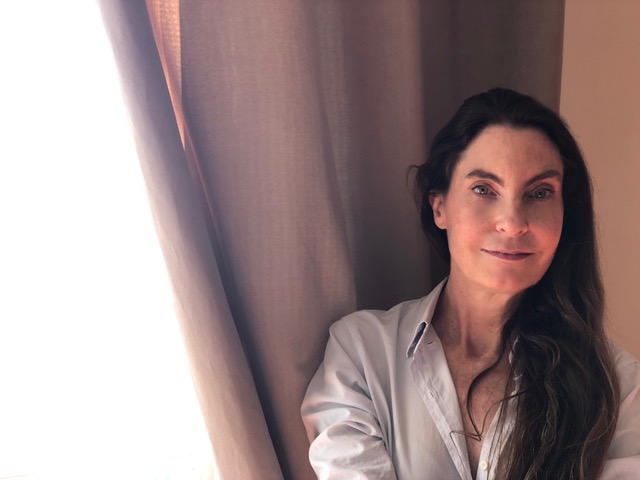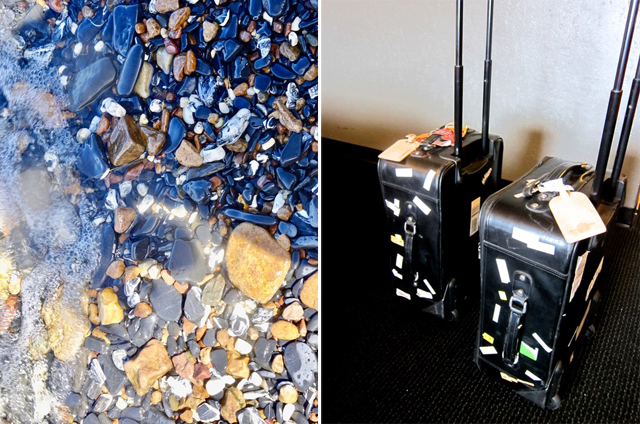 🇬🇧
We all need a holiday, to step back from everything, to slow down …so, now that it's summertime in the Northern Hemisphere, I would urge you to go for it! Build a bank of beautiful memories. A lifesaver when things don't go the way we'd like them to go. As we can then think about all those beautiful memories and remind ourselves how lucky we are. For me, this is by far the best therapy for the blues.
Last month I was very busy with the Association Chirurgie Plus. We welcomed a new surgeon from the Congo (a country where we have some amazing contacts) and while we were talking to him, I realized that this was the tenth or twelfth country that the Association was supporting. This was very gratifying because when we started, over ten years ago, Bertrand and I wondered whether we would be able to continue more than a few years. We now know the answer and this success is also thanks to all of you. So this is a very big thank you! Our usual annual event has been postponed to next year as we had too many other things going on to have the time to properly organize it. But of course I'll keep you updated.
The life of a book continues for a long time after it has been written. So one can often see fairly recent comments on websites about older books. This happened to me the other day while I was doing some online research. I came across some very complimentary comments about my books on Amazon UK and, needless to say, I was very chuffed. I was actually quite surprised to discover that people had gone to the trouble of writing personal remarks and saying why they'd liked my book or books. I'm always very happy when people take the time to explain why they appreciate my work. And when someone takes the time to write a long and positive comment about a book, it means they really really liked it.
This week a friend sent me the interview that I gave to Harper's Bazaar. Thank you so much dear Anna. So I thought I would share it with you as I think it is still relevant.
Which brings me to my list of favorite places, something that I'm always asked for. I mention many of them in this blog of course and also on my website. But I've just updated my « Travel ideas » list and I sincerely hope that it will inspire you.
Finally, please don't hesitate to follow me on Facebook and Instagram. Because it is much easier for me to be able to invite you to something I'm involved in or to give you the latest news about my projects (the next one should be ready in September…). Although I'm not a great fan of social media, I must admit that it enables me to be connected worldwide – and that is one of my aims when I write. So, above all, please make yourselves known to me. Stories are only of value if they are shared.
And now, have a wonderful summer!
Photo: My parents in South America circa 1960.