Scroll down for the English version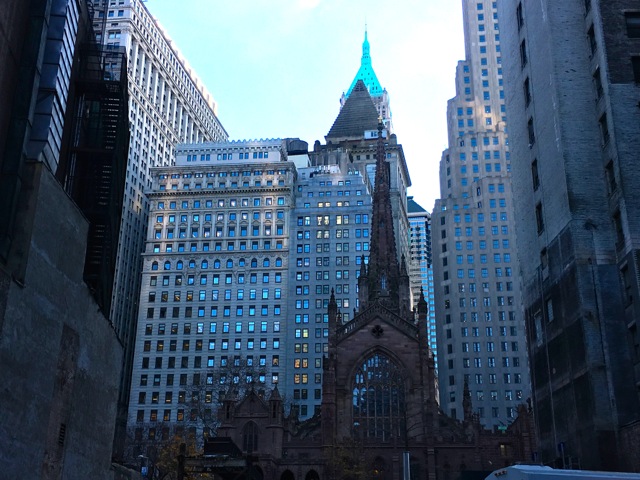 Je rentre de New York et vous parlerai très bientôt de mes moments préférés alors gardez un œil sur ce blog, Facebook et Instagram. Beaucoup de jolies choses à venir… En attendant, voici quelques bonnes nouvelles :
Map Stories a été sélectionné dans la liste des livres de Noël par Enterternment Weekly et sera aussi sur le site MSN.
Le livre a aussi eu de formidables critiques sur amazon.co.uk, Longitude Book,
Cosmos Magazine, entre autre…
Si vous avez envie de télécharger Map Stories, vous pouvez le faire ici.
J'en profite pour remercier Lunch & Latte qui a si aimablement parlé du livre sur son magnifique blog et sa page Facebook (toujours un plaisir d'avoir des lecteurs et des amis en Ecosse !).
Quoi d'autre ? Le livre a aussi été sélectionné par le très élégant Boat Magazine dans sa liste de cadeaux « parfaits pour les explorateurs ».
Et pour finir, je voudrais dire que je suis vraiment très heureuse que non seulement des gens achètent mon livre mais qu'ils fassent également d'aussi aimables commentaires. Alors merci et encore merci.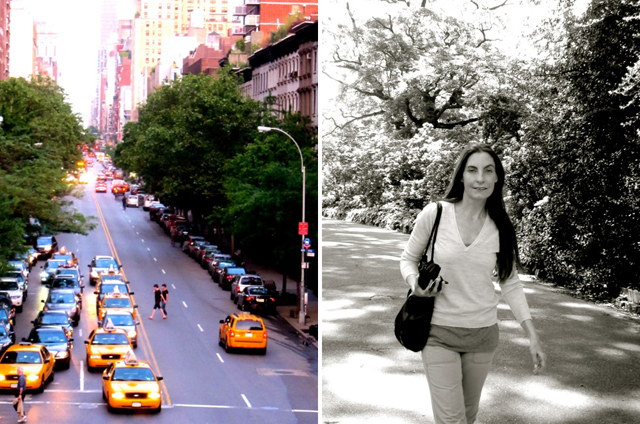 The World – A quick note with great news
I've just come back from NYC. Very soon I'll show you my favorite moments so keep an eye on this blog, Facebook and Instagram. There are some beautiful things coming… In the meantime, here's some good news:
I am very proud to announce that Map Stories is amongst Entertainment Weekly's Holiday Gift Book suggestions – also distributed on the MSN network.
The book also had some terrific reviews on amazon.co.uk, Longitude books, Cosmos Magazine among others…
You can download the book here.
Thank you Lunch & Latte for featuring the book on your blog (always a pleasure to have a reader and friend in Scotland!)
If you're in the UK and would like a signed copy, visit one of the independent bookshops, libraries or museums such as South Kensington Books, Artchards, The British Library, The Natural History Museum, to name just a few.
What else? The book is also one of the top Christmas gifts for explorers selected by the very elegant Boat Magazine.
And finally, I must say that I'm really thrilled because people are not just buying my book but they are also saying such nice things about it. Thank you and thank you again.