Toujours une joie pour un auteur de voir que, malgré le temps qui passe, des lecteurs continuent à le lire et à aimer son travail alors voici d'autres photos de mes livres trouvées sur internet. Avec toute ma reconnaissance pour leurs propriétaires…
Vous trouverez d'autres nouvelles sur mon travail et mes livres sur Facebook et Instagram.
Restez en bonne santé chers amis.
It's always a joy for an author to see that despite the passage of time, readers continue to read and love his work, so here are more photos of my books found on internet. With all my gratitude for their owners…
More information on my work and books on Facebook and Instagram.
Stay safe dear friends!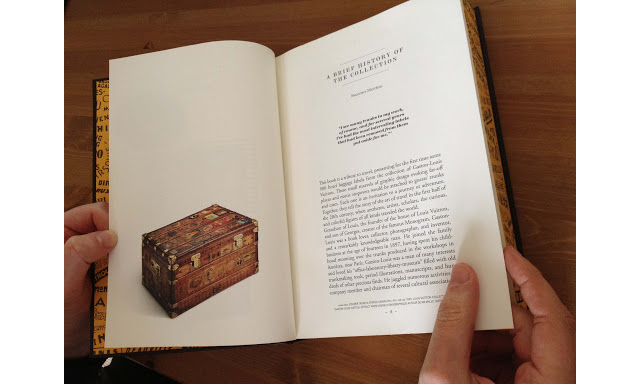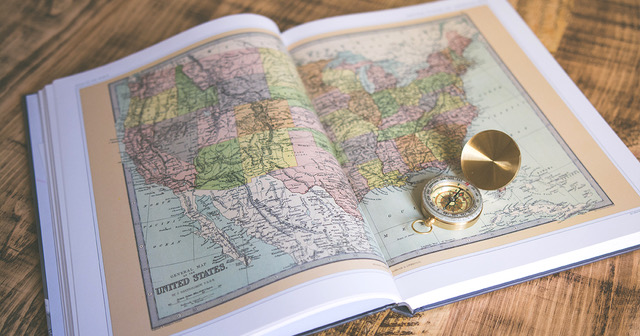 Photos: Do it in Paris / Grandhoteslegypt / Lunch & Latte