Scroll down for the English version
En cette période de Coupe du Monde de football, la chilienne que je suis, est très fière de partager avec vous notre place de 14ème au classement de la Fifa, tout comme la 3ème place du Brésil, qui restera pour toujours mon pays d'adoption depuis que j'y ai vécu. Je me suis dit qu'un peu de fierté nationale, en ce monde brutal, ne pouvait pas faire de mal.
Retrouvez mes histoires chiliennes et brésiliennes et les lieux que j'aime sur ce blog : Santiago, le désert d'Atacama, Portillo, la région des vignobles chiliens, Rio, et encore Rio…
Viva Chile, viva Brasil y buena suerte !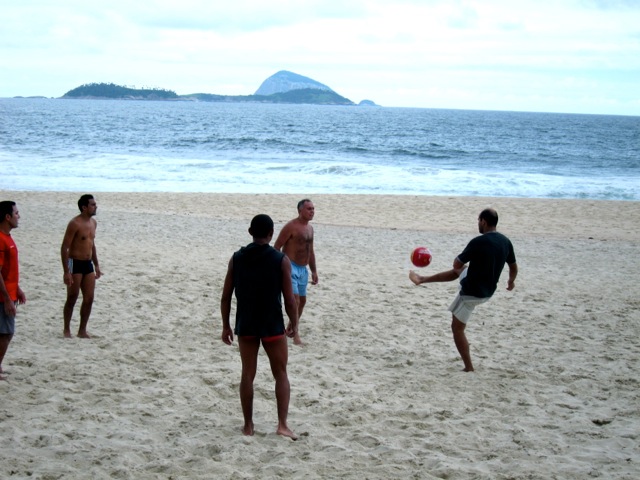 Now that the FIFA World Cup is about to begin, as a Chilian, l am very proud that we rank 14th in the classification, and also that Brazil ranks 3rd – this is because Brazil is my adopted country ever since l lived there. I'm sure that a measure of national pride, in this brutal world, cannot go amiss.
You'll find my Chilian and Brazilian stories, and the places l like best, on this blog: Santiago, the Atacama desert, Portillo, the Chilian vineyards, Rio, and more about Rio…
Viva Chile, viva Brasil y buena suerte !